Here you will find the exercises and the most important tools that will help you to get started.
Become a part of it and get access to exclusive content and exercises.
Gemeinsam entwickeln wir deinen Karriereweg, entdecken verborgene Potenziale und definieren deine nächsten Schritte.
Personal Founder Coaching
You dream of finally putting your business idea into practice? Together we set about the implementation: from strategy to business model to implementation.
Get exclusive content like exercises, detailed information about the podcast with all links and book coachings
Erleben Sie an zwei Tagen das volle Programm der New Work Heroes und machen Sie den nächsten Schritt.
Find the necessary support to make your dream of your own business come true. From strategy and business model to implementation.
This book gives you access to the heart of the New Work Heroes method: the career hero typology. Compare, evaluate and unlock your career superpowers.
What do you need to consider when setting up a company?
That's the question the New Work Heroes ask themselves every day. Cause it's like we spend most of our lives working. But so many of us are afraid of Monday. It is time to live up to our true potential!
The basic idea is to help people discover their strengths and escape the hamster wheel. It is time to recognize your own strengths and to come into self-efficacy Let's discover your career superpowers!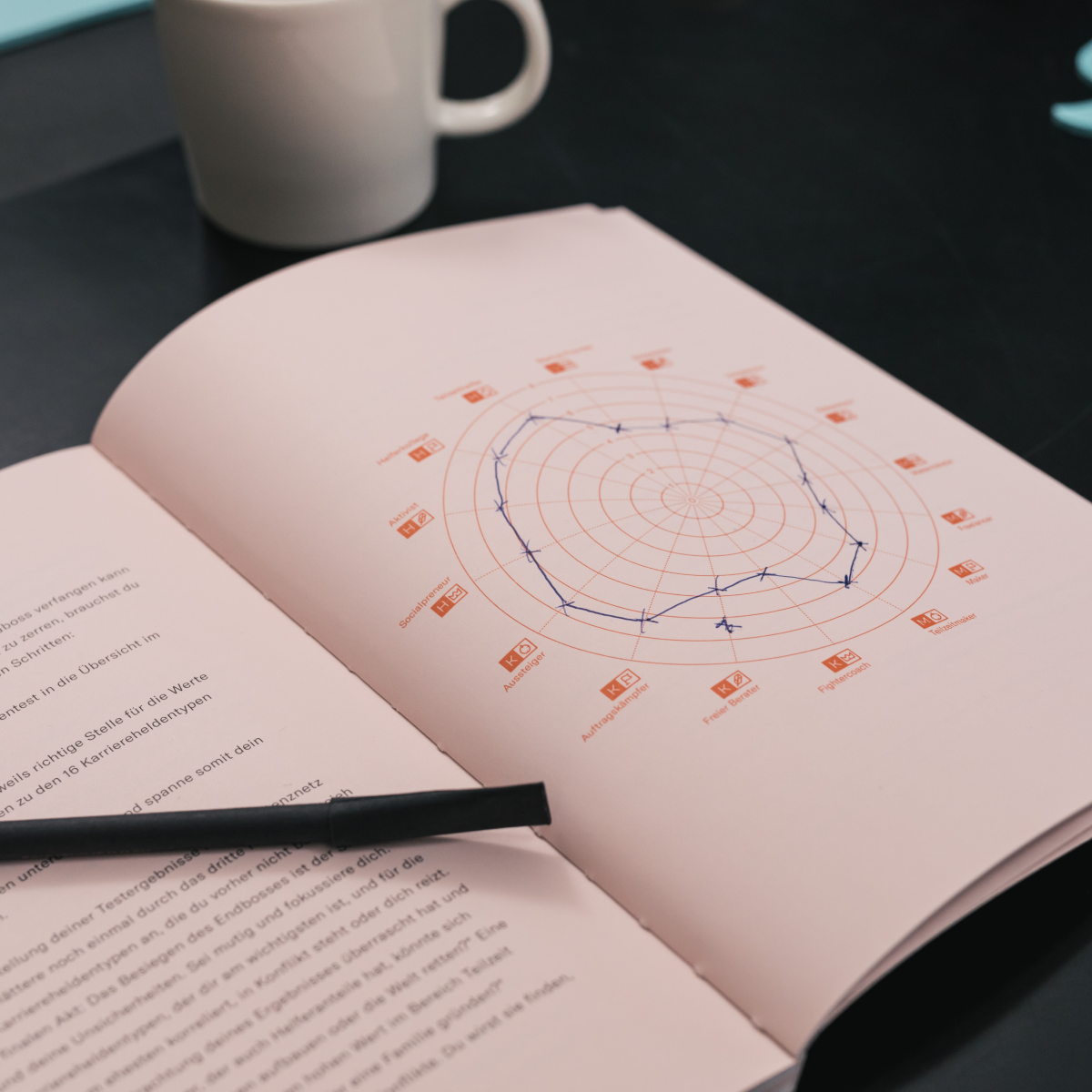 Some text here as title for section
The complete careerhero test
Two inspiring exercises
A chapter on coaching work
4 Hypotheses from the empirical study
Detailed explanation of the career hero typology