Click on the buttons below to see the explanation
*
=
or click here to see everything
The four careerhero families

The central part of the careerhero typology is the four careerhero families. They represent the values and archetypal basic patterns and give shape to the career heroines. The following structure underlies the following explanations:
Description: What distinguishes the careerhero families?
Kryptonite: The weakening substance known from the stories of the first comic book hero Superman represents the flip side of the hero families and work dimensions.
Hashtags: These metadata, familiar from social networks, sum up the characteristics of the career heroines.
Affirmations: These are some of the statements from the Careerhero Typology test. They underscore the descriptions of the four hero families and working dimensions of the career hero typology.
Entrepreneurs
Makerheroes
Fighterheroes
The four dimensions of work
The four career hero families are the basis for the career hero typology and provide a clear direction. But only the question of how the heroes of the new world of work actually want to work makes the observation complete. The four dimensions of work are ultimately dependent either on employment contracts with employees or on orders from clients. Even the most creative, self-created professions need some form of energy compensation through money for work done. For example, an Internet activist who develops campaigns in the form of online petitions could earn her living with the help of her supporters, for example, by crowdfunding for the preservation of her work. A gamer, on the other hand, who shares his skills, tips and tricks with an audience of millions on YouTube, lives off the platform's advertising revenue through regular payouts. No matter what: In the end, there is always a person with a tax number who pays tax on their income. Only the way of performing the activity differs.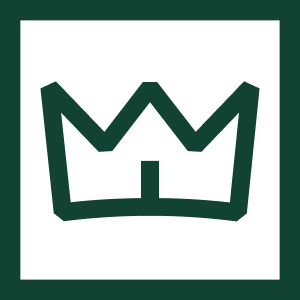 Leadership
Self Employement
Permanent position
Part-time
The 16 careerhero types
These were the four working dimensions. The next step is basically simple: all four career hero types can be active in all working dimensions. An entrepreneur who aspires to a leadership position is a startup founder. But if an entrepreneur needs more freedom and prefers to start up for himself, the solopreneur comes out of it. There are likewise the founder types who build up a business part-time as a sidepreneur. Last but not least, there are also the intrapreneurs who need the security of a permanent position and build up their own projects within companies.
As a tip, open the results page in another tab and arrange it next to the following explanations for a better overview.
Startup-Founders
Solopreneurs
Intrapreneurs
Sidepreneurs
Master maker
Freelancers
Makers
Part-time Makers
Fightercoaches
Independent consultants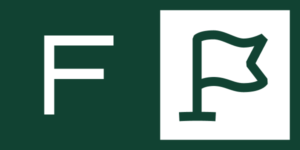 Contract Fighters
Breakout-Artists
Socialpreneurs
Activists
Helper colleagues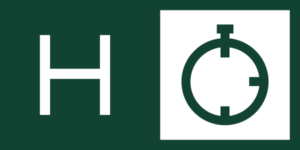 Part-time Helpers