Create the job you love. We're here to help.
Are you ready?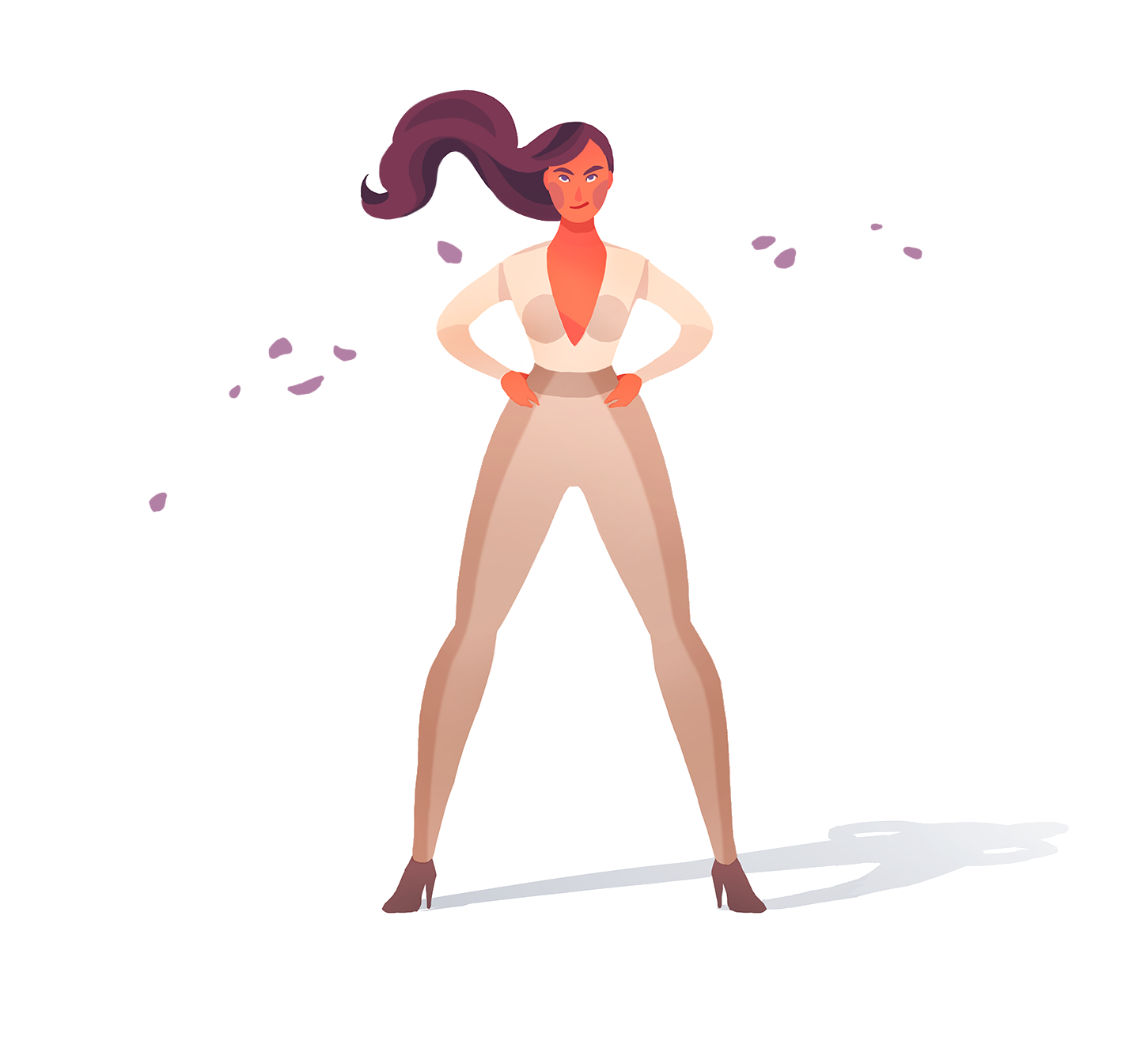 Discover your hidden potential:
Start with the free New Work Heroes career test
of our participants say that they would have liked more clarity and orientation to really move their careers forward.
You say: "Work is more than a job to me, I want to contribute my ideas, grow personally and make a difference.". - but you feel trapped and don't know how to get out of this situation on your own?
Register in the Members Area and get access to exclusive content and exercises.
Together we will develop your career path, discover hidden potential and define your next steps.
Start your careerhero's journey
Discover your career superpowers with the Workbook for New Work Heroes (German).
It's great when you want to question and reflect on your strengths and weaknesses. You see where you come from professionally and where you can go. What are your goals? What is your next career stage and what is stopping you?
- Sören, Senior Software Engineer -
It helps! Just do it!
- Joana, Project Manager -
This workshop helps you to find out your hidden strengths and gives you a platform to talk about them with others. Through the exchange with others, you experience an enormously positive reflection of your sleeping superpowers you feel truly empowered.
It's a training that really pushes you forward. It's a lot of fun, the career hero typology is really funny and prevents it from getting too serious. The New Work Heroes start exactly where it hurts, on yourself.
- Katarina, Press and public relations work -
Find your career power, make
it your own and achieve
your goals.
As an expert on New Work, Jörn Hendrik has been developing coachings and writing books the last 10 years to help you on your career path.
Would you like to learn more about the New Work Heroes coaching method and start your own career hero journey?